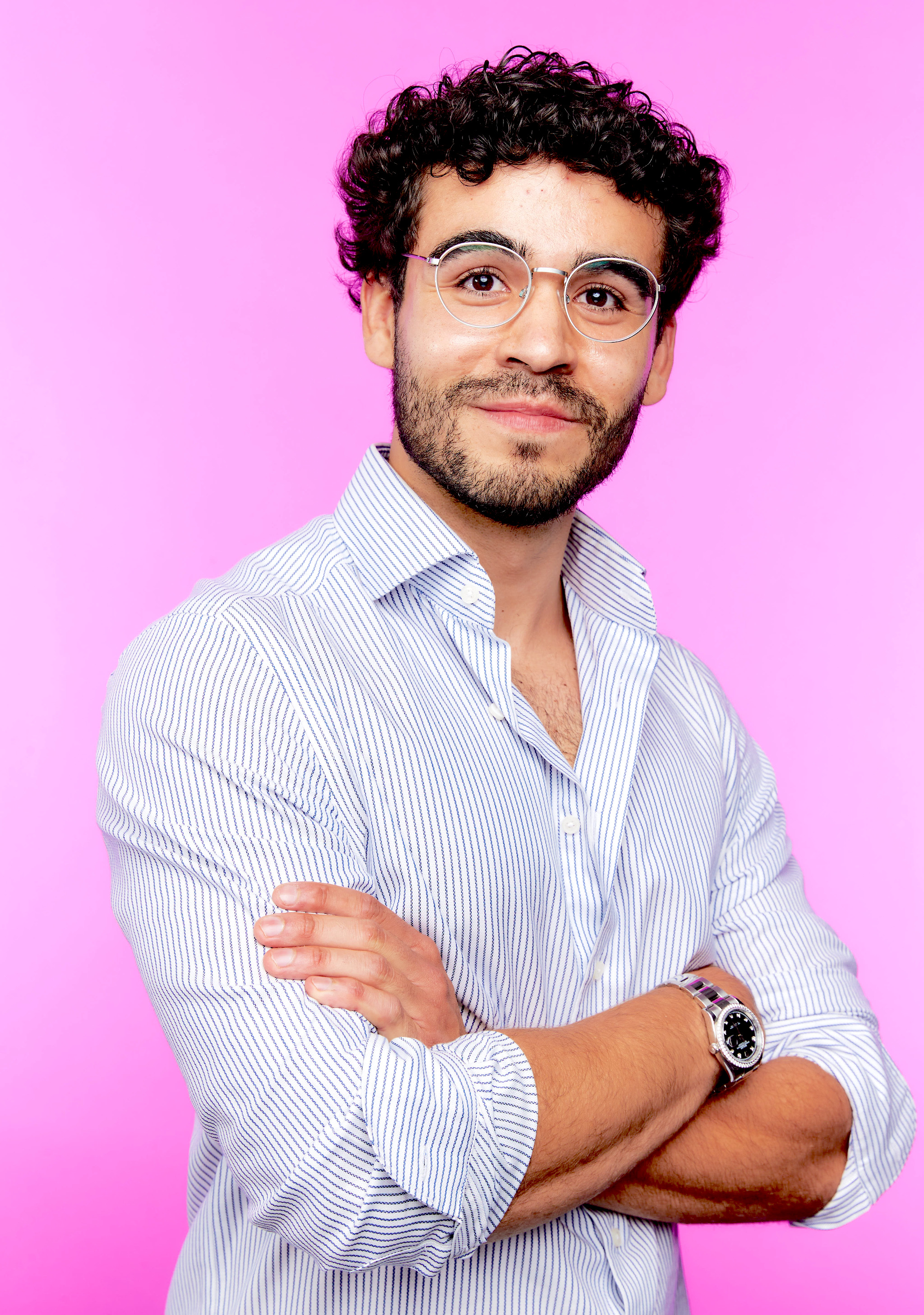 From the moment I got my first Macintosh computer at 12-years old, I could not resist building things to give to the world. My earliest childhood projects included a social network for my high school, a credit card processing company, and an online book store.
As soon as I fell in love with technology, I started building software for small businesses around the world. From building a tool that helped tens of thousands of online stores optimize their product rankings, to venturing into the physical realm to build an equipment rental company, I tried building every type of business under the sun.
I believe that entrepreneurs are what makes America such a beautiful place and an inspiration to the world. Its an honor that that I get to work with talented founders, employees, and partners everyday.
I can't wait to meet you,


Angel Portfolio
Startup Investments